Mortgage Broker
Polaris financing
BAY AREA CALIFORNIA
Polaris, also known as the North Star or Pole Star, is one of the brightest stars in the sky.  What makes Polaris special is that it never rises or sets at night, but stays in almost the same position above the northern horizon throughout the year, while other stars appear to circle around it.  Polaris was essentially a guiding light for travelers when navigation devices had yet to be invented. 
Our goal at Polaris Financing is to be your guiding light for your real estate lending needs by not only providing you with competitive rates but ensuring  you are  
Mortgage Products
Learn More
Apply for a Loan
It's Fast and Easy
See which of our loan programs you qualify for and lets get started 
We Use the Latest Technology
to make sure you receive real time updates and that your closes as soon as possible. Our compliance team utilizes a thorough system to ensure all information is accurate and submitted promptly.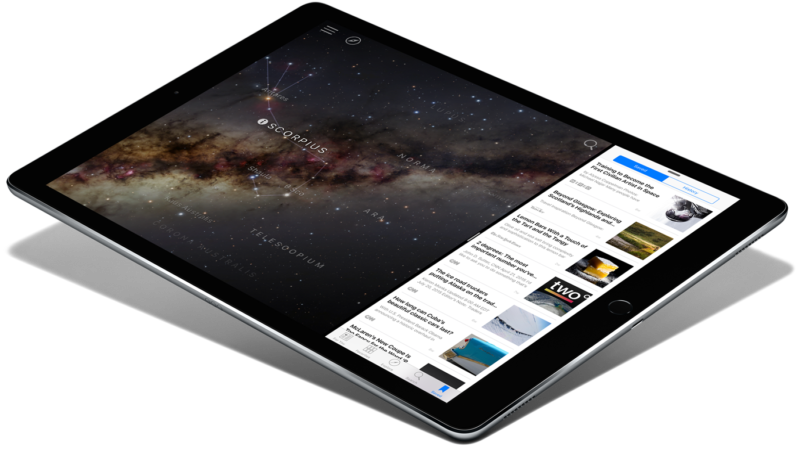 ADDRESS
39560 Stevenson Place, Suite 119
Fremont, CA 94539
Hours of Operation
Monday – Saturday 
8:00am – 5:00pm